Alpacas for sale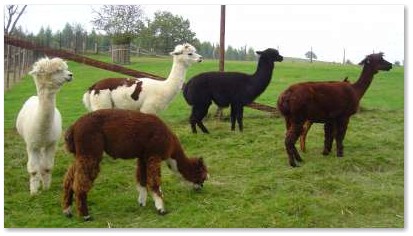 Information referring to animals for sale can be found on the German-speaking part of our website. Please click
HERE
on the attached link.
This helps us to update the website on a regular basis.
If you need any information in your own language regarding those animals for sale, please send us an email and we will get in touch with you as soon as possible/within a short time.


Alpacas for sale
Of course all alpacas are sold together with an EU certificate of animal health and all required and necessary national and European certificates.